Eric Brunson
Nunquam perussi quispiam maior quam vestri caput capitis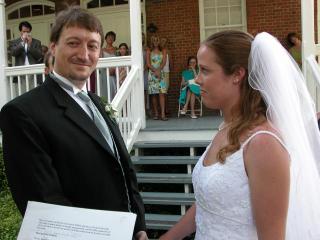 ---
---
Here are some random pictures of things that are important to me.

From our wishful thinking department in Tempe, AZ.

Check out my resume. And take one for a friend... they're free.
---
If your last name is brunson and you would like me to forward an email address of the form YourFirstName.brunson@brunson.com to your real address, then mail me at the address "brunson" at this domain and we can try it out.
---
---